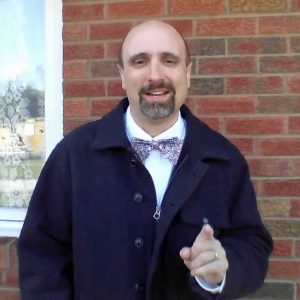 Pastor Matt Loves to Teach and Preach God's Word!
You can read Pastor Matt's Messages posted every Sunday on his blog.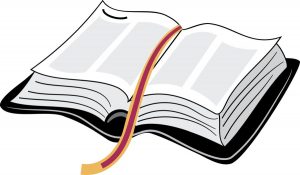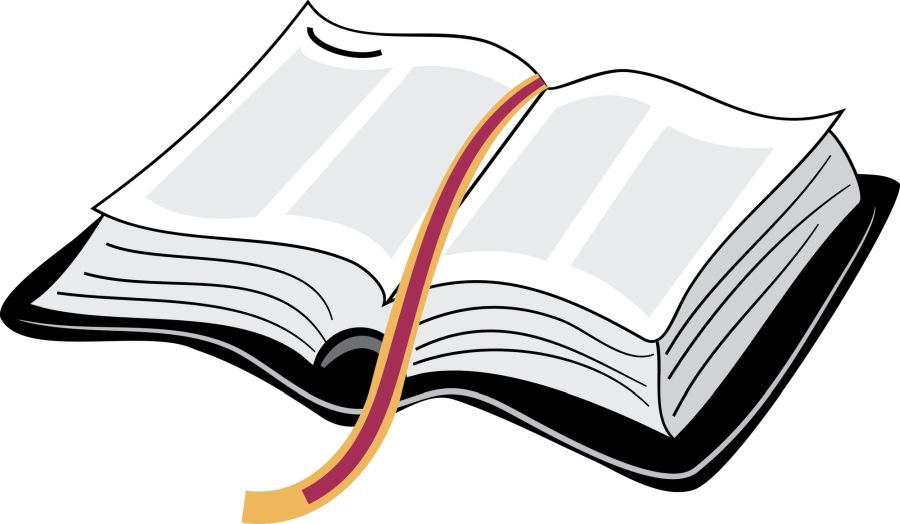 We've been following Jesus through the Gospel of Matthew, and for the last several months, have been following Jesus through that last crucial holy week of His passion. It is Good Friday, and the Lord Jesus has just died on the cross. No longer is it going to get worse. From here on, it just gets better.
Read More
Pastor Matt Mitchell Message #3 in the "10 Things" Series Audio at Sermoncloud.com (click on Launch Jukebox) Manuscript at Pastor Matt's Blog
Read More
Lanse Free Church
255 Cotohisc Road
Lanse, PA 16849
Phone: 814.345.6500
Worship Services:
Masks required.
Contact the church office so we know you will be joining us.
8:00am 
9:30am
11:00am
Prayer Meeting: Wednesday, 7:00pm
Bring a Mask.