Purpose
We exist to glorify God by bringing people into a life-changing relationship with Jesus Christ through worship, instruction, fellowship, evangelism, and service.
Glorify God
We exist for the magnification of God's glory. Magnification, not like a microscope--that makes something small bigger, but like a telescope--making something unimaginably great visible to the eye that couldn't see it before.
Bringing People into a Life-changing Relationship with Jesus Christ
We exist to introduce people to the Lord Jesus Christ and help them understand His amazing love and to love Him with all that is in them.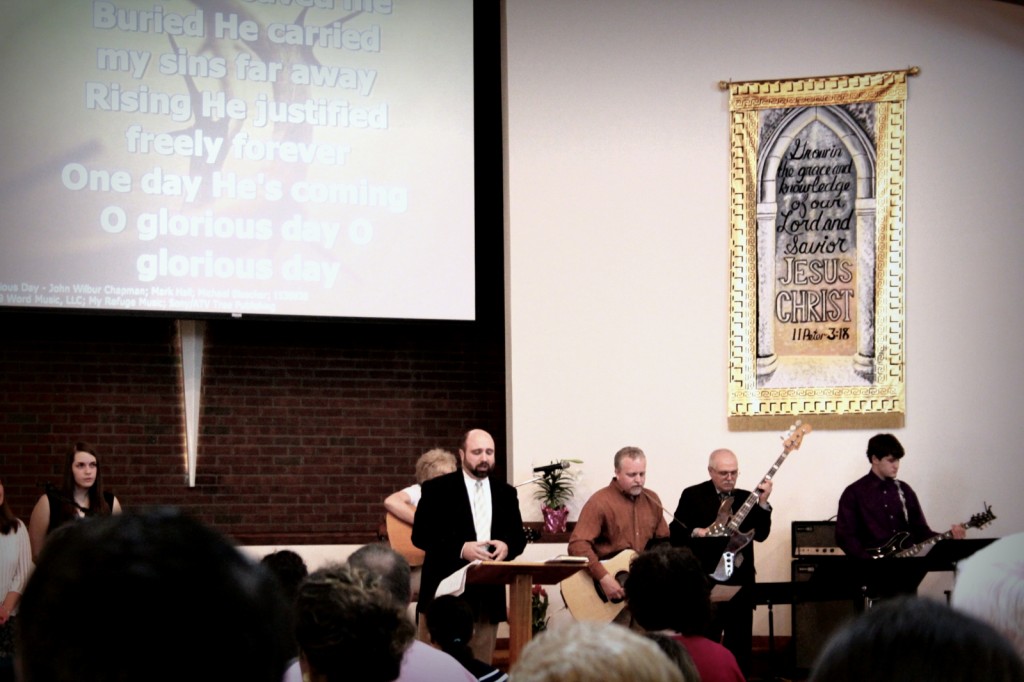 Through Worship, Instruction, Fellowship, Evangelism, and Service.
These are the five main tools in our toolbox for accomplishing our purposes:
Worship: Loving Jesus
Instruction: Learning of Jesus
Fellowship: Linking in Jesus
Evangelism: Luring to Jesus
Service: Living for Jesus
For more about our purpose, read Pastor Matt's sermon: The Newborn Church.
Read Pastor Summary of 2016 and Vision for 2017from his Annual Report.
Lanse Free Church
255 Cotohisc Road
Lanse, PA 16849
Phone: 814.345.6500
Worship Services:
8:00am 
9:30am
11:00am
Masks required.
Prayer Meeting: Wednesday, 7:00pm
Bring a Mask.
Our Facebook Page
This message is only visible to admins.

PPCA Error:
Due to Facebook API changes on September 4, 2020, it will no longer be possible to display a feed from a Facebook Page you are not an admin of. The Facebook feed below is not using a valid Access Token for this Facebook page and so will stop updating after this date.