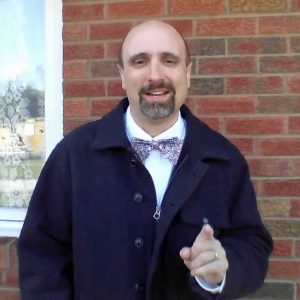 Pastor Matt Loves to Teach and Preach God's Word!
You can read Pastor Matt's Messages posted every Sunday on his blog.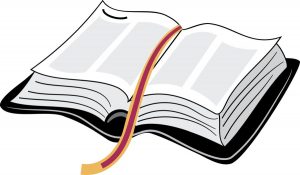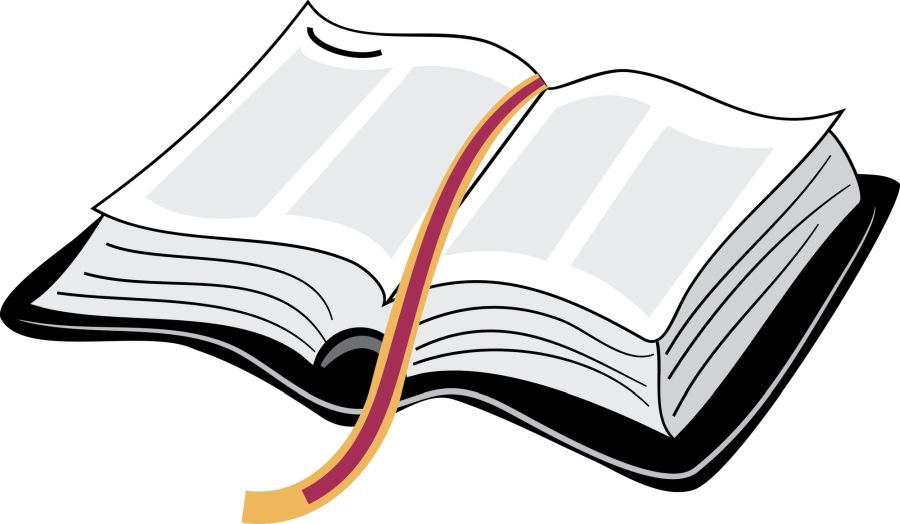 We've been following Jesus through the Gospel of Matthew, and for the last several months, have been following Jesus through that last crucial holy week of His passion. It is Good Friday, and the Lord Jesus has just died on the cross. No longer is it going to get worse. From here on, it just gets better.
Read More
For the last 4 messages in our "Following Jesus" series through the Gospel of Matthew, we've been studying what Jesus taught about His own return. Matthew 24 and 25 is often called the Olivet Discourse because it was given on…
Read More
Lanse Free Church
255 Cotohisc Road
Lanse, PA 16849
Phone: 814.345.6500
Worship Services:
8:00am 
9:30am
11:00am
Masks required.
Prayer Meeting: Wednesday, 7:00pm
Bring a Mask.
Our Facebook Page
This message is only visible to admins.

PPCA Error:
Due to Facebook API changes on September 4, 2020, it will no longer be possible to display a feed from a Facebook Page you are not an admin of. The Facebook feed below is not using a valid Access Token for this Facebook page and so will stop updating after this date.