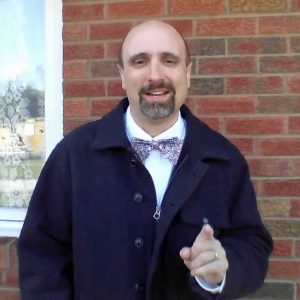 Pastor Matt Loves to Teach and Preach God's Word!
You can read Pastor Matt's Messages posted every Sunday on his blog.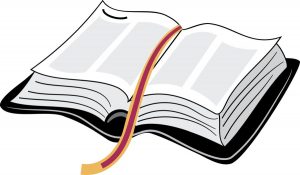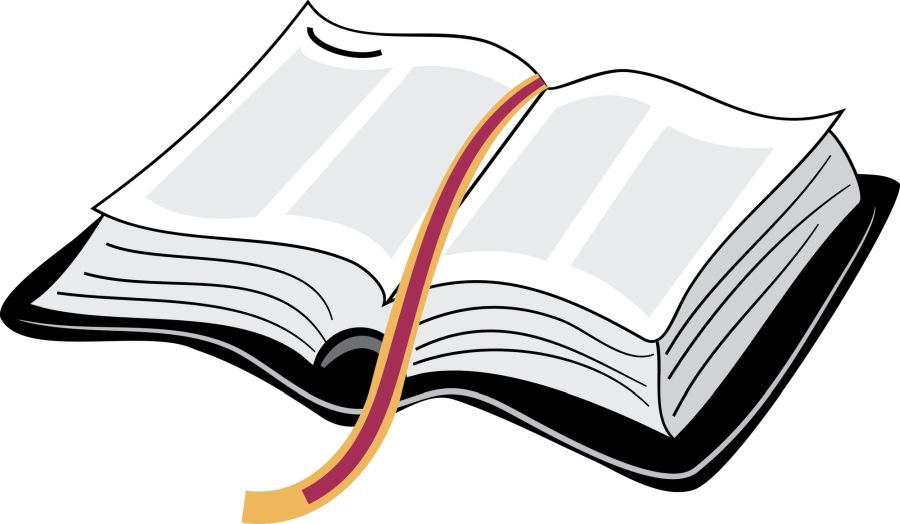 We've been following Jesus through the Gospel of Matthew, and for the last several months, have been following Jesus through that last crucial holy week of His passion. It is Good Friday, and the Lord Jesus has just died on the cross. No longer is it going to get worse. From here on, it just gets better.
Read More
For the last several weeks in our ongoing series through the Gospel of Matthew, we have following Jesus through the crucial events of the last hours before His crucifixion. We have seen His Passover meal, watched as he prayed in the garden, and gasped with horror as our Lord was betrayed with a kiss, arrested, drug off to the high priest, and subjected to a sick joke of an unjust trial. Now our Lord will be disowned and condemned.
Read More