Posts Tagged 'Guest Speaker'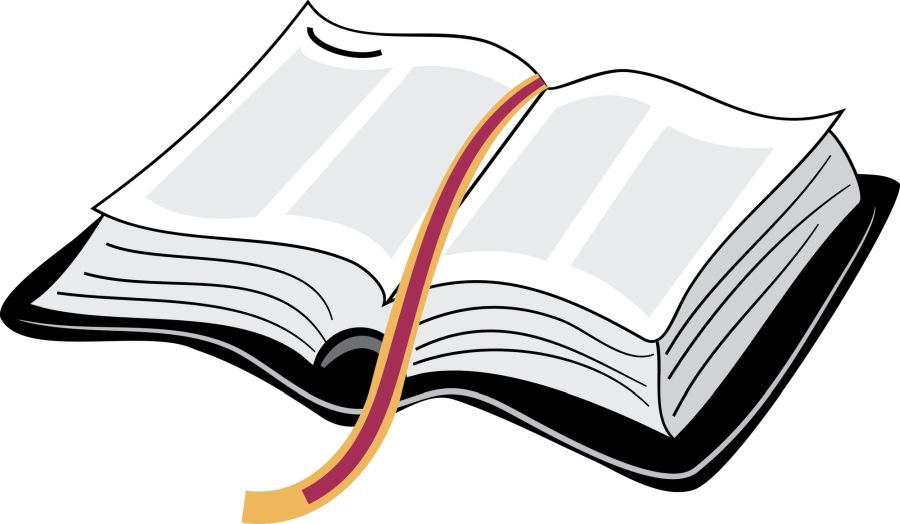 Donnie Rosie, Marketing Director for Miracle Mountain Ranch, joins us and asks three questions: Do you live by faith? Who does your hope come from? Where do you place your faith?
Read More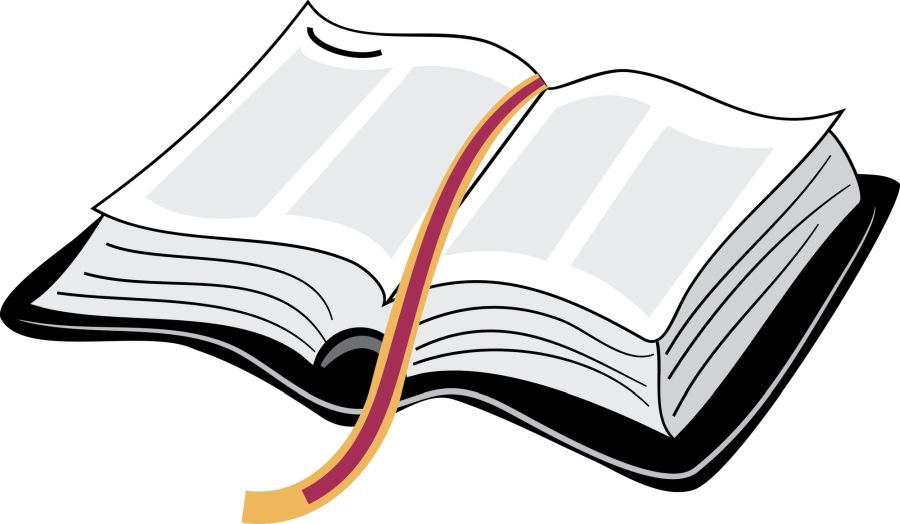 Dave Catanzaro fills in for Pastor Matt this week and encourages us to never, never, never give in to your feelings and to always, always, always turn to your faith in Christ.
Read More