MOPS (Mothers of Preschoolers) exists to build circles of moms who love each other like family. Our gatherings are where moms can meet to share their hopes, fears, and insights, in a format that works with their schedules, that doesn't neglect their faith nor their womanhood, their motherhood nor their purpose, their heart nor their mind.
Whether you are a soon-to-be mom, first-time mom or seventh-time mom, you are welcome here. Whether you are an adoptive mom, young mom, seasoned mom, foster mom, stepmom or any other type of mom, you are welcome here. Whether you prefer to meet with other moms in a coffee shop, church, park, living room or video chat, we have something for you.
What Can I Expect at MOPS?
Meetings include breakfast and coffee followed by a speaker and/or discussion on various topics about being a mom. We even have crafts once a month! Moms get adult conversation, friendship, support, and a little bit of relaxation for two hours twice a month. Childcare is provided through our Mops Kids program, where your children experience love in a preschool-like setting.
We also offer Mom's Night Out events and organized play dates with our children.
When is MOPS?
Meetings are held alternating Tuesdays from 9:30-11:30 am, September through May, at Lanse Evangelical Free Church in Lanse, PA.
Dates for the 2019-2020 program year are as follows: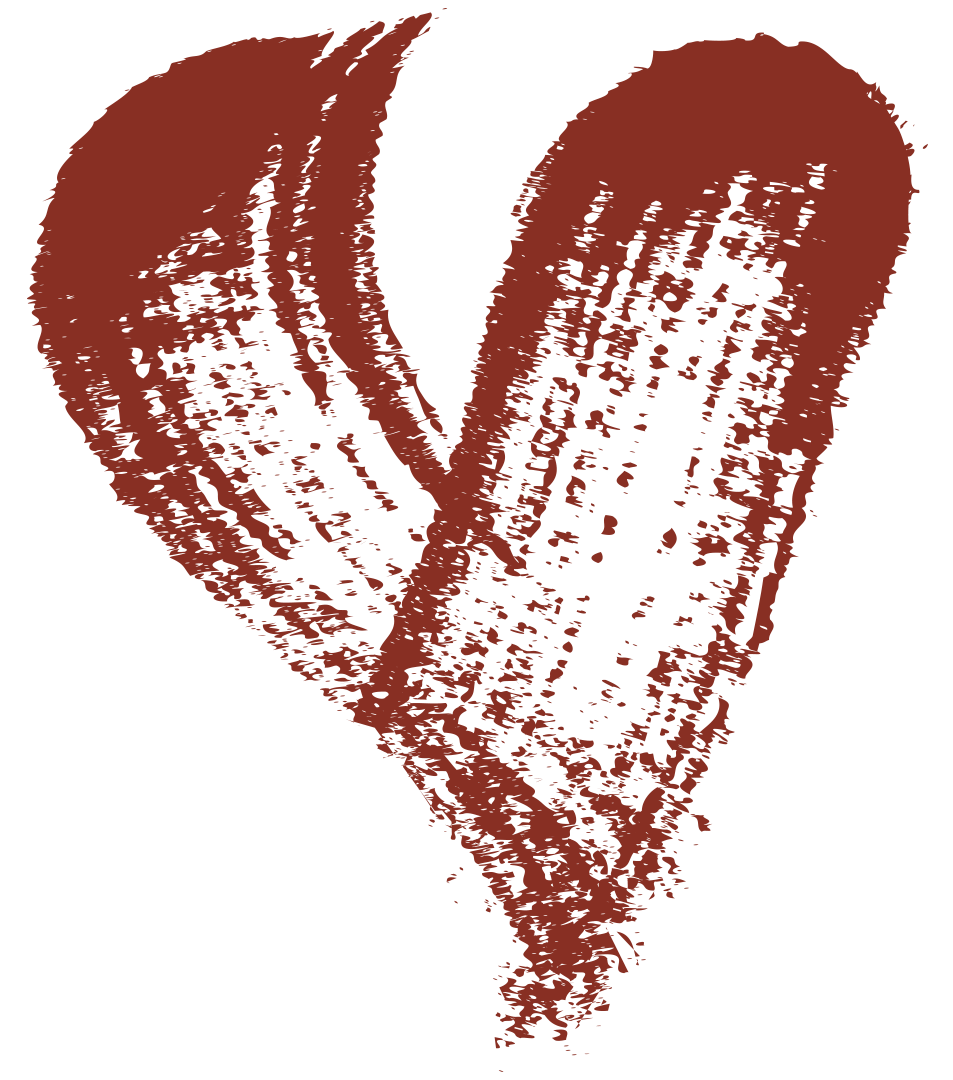 September 10 + 24
October 8 + 22
November 12 + 26
December 10
January 14 + 28
February 11 + 25
March 10 + 24
April 14 + 28
May 12 + 26
Additional Information
If you have any additional questions or are interested in joining Moshannon Valley MOPS, please contact Holly Crumrine at [email protected]
There is a nominal fee for joining. Please ask for a scholarship application if needed.
To learn more about MOPS International, please visit www.mops.org.